LA BREA TAR PITS PHOTOS: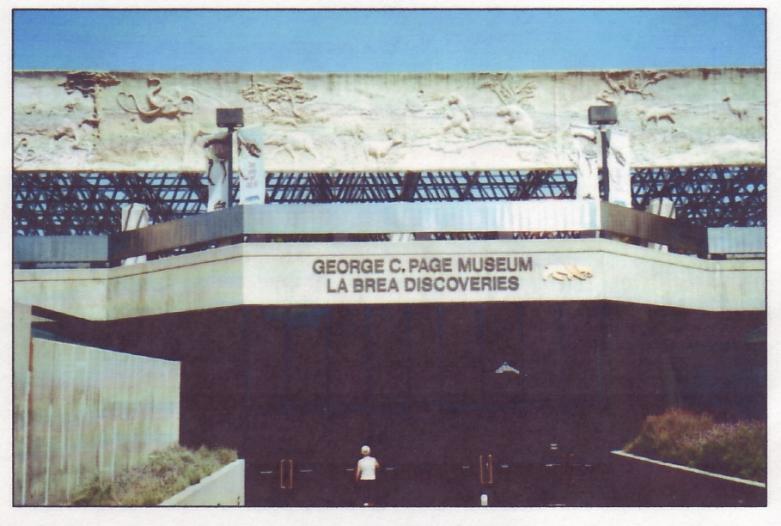 Page Museum Entrance at La Brea Tar Pits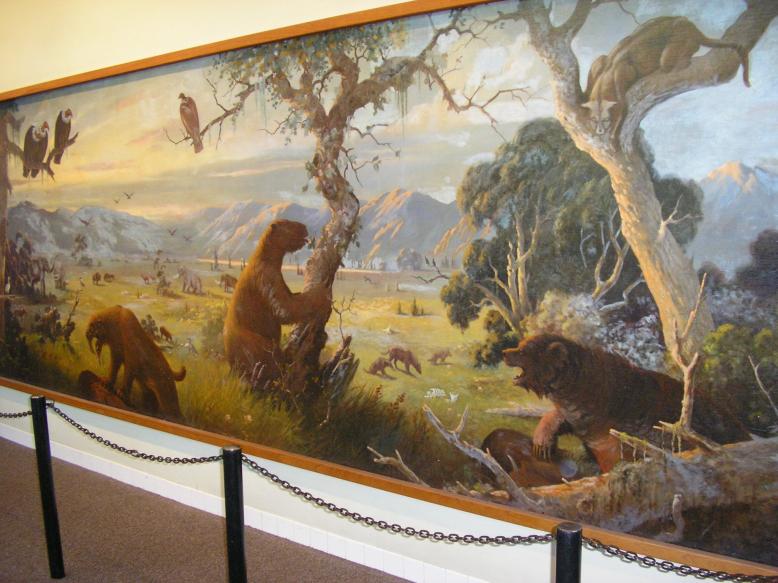 Page Museum Mural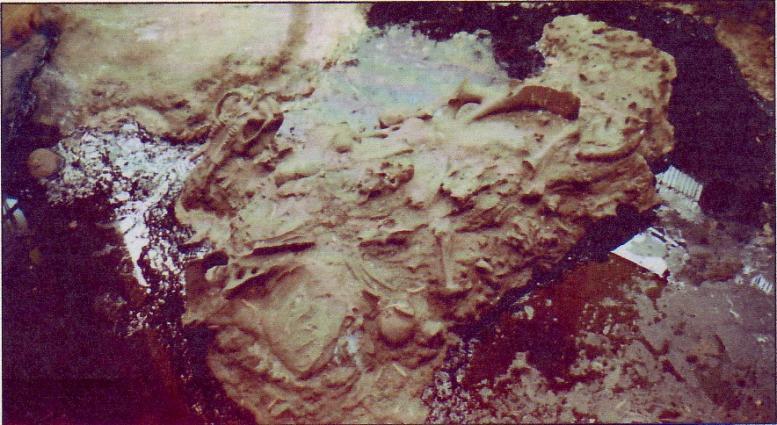 Matrix in La Brea Tar Pit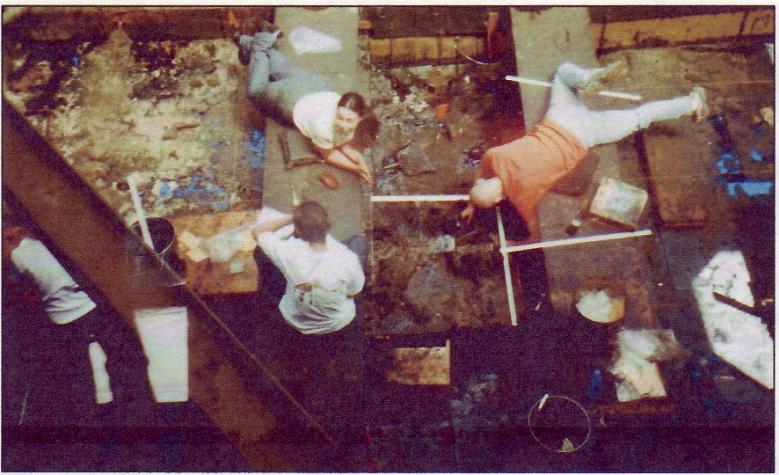 Recovering Fossils from La Brea Pit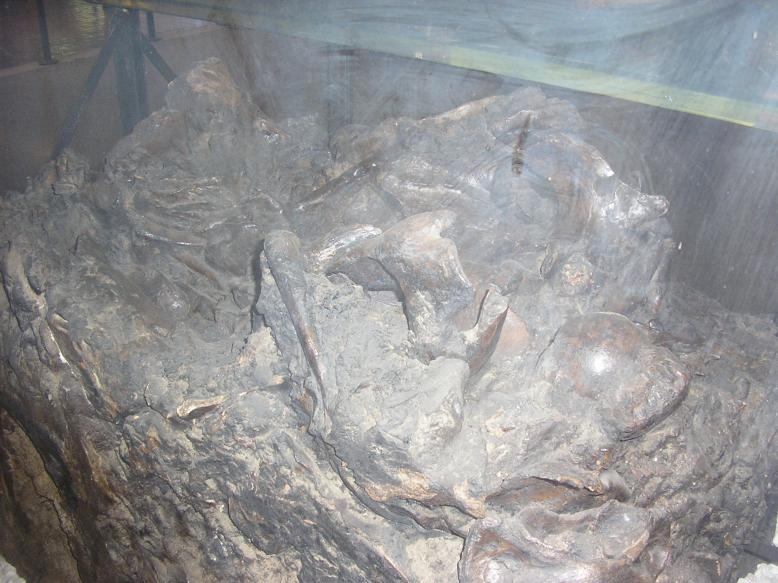 Fossil-Filled Asphalt Matix Display in Page Museum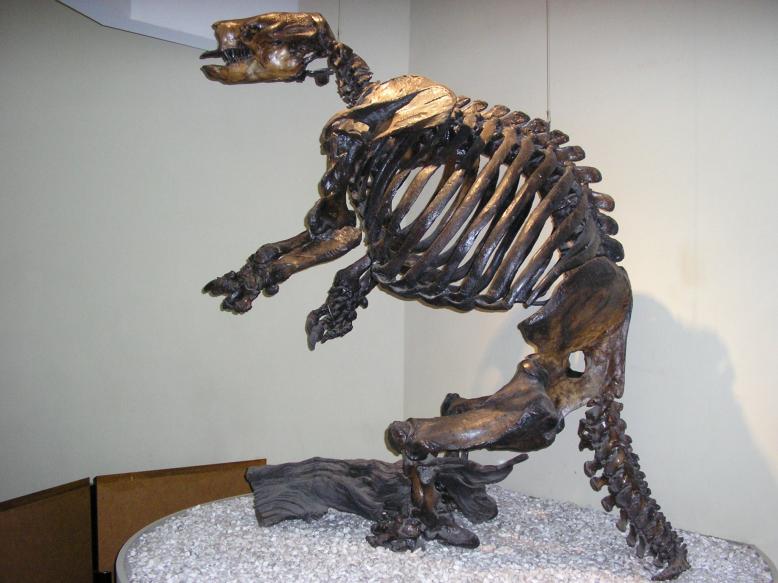 Harlan's Ground Sloth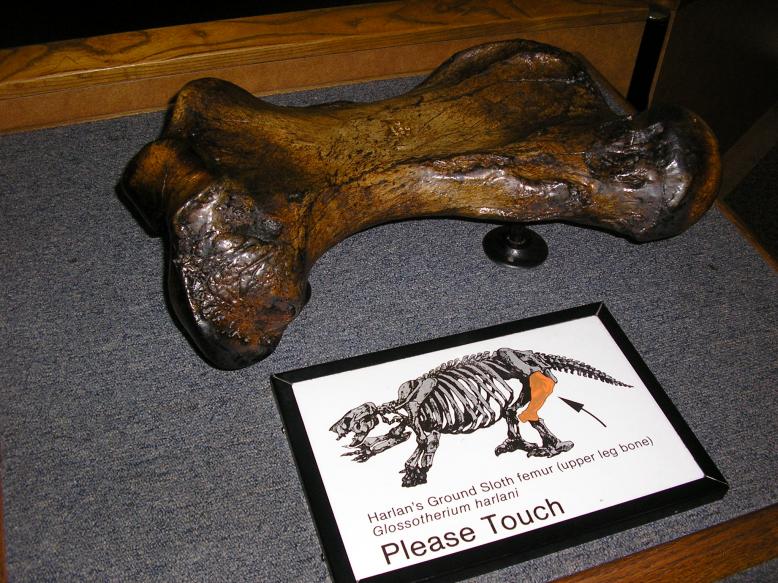 Harlan's Ground Sloth Femur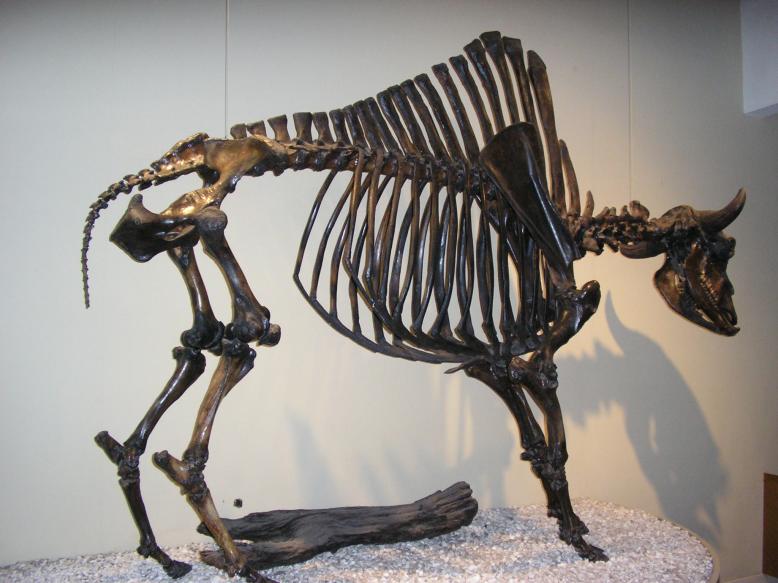 Antique Bison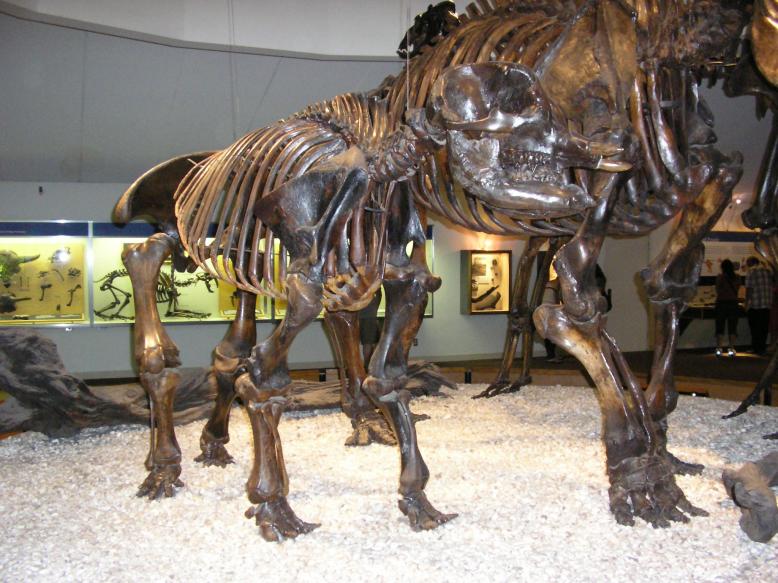 Baby American Mastodon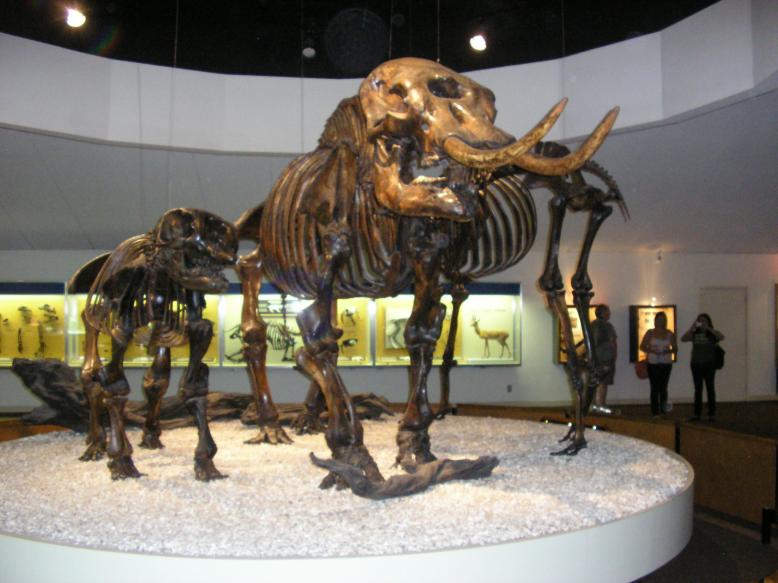 American Mastodons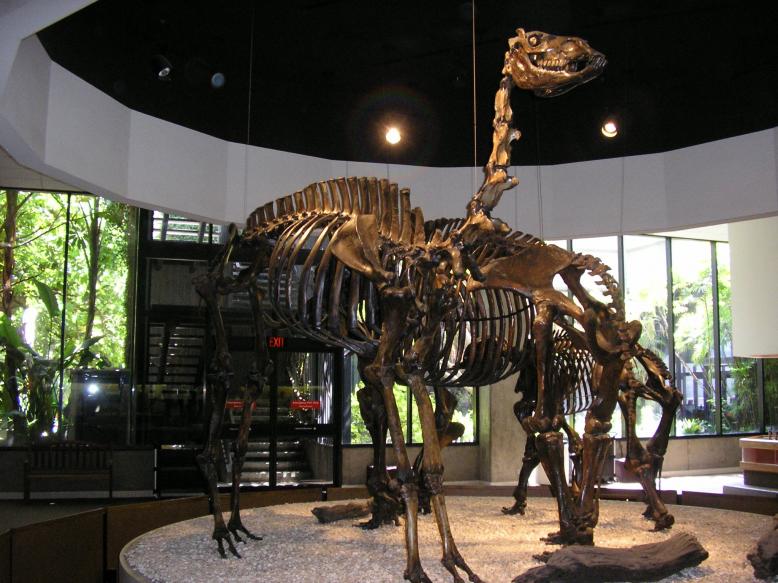 Extinct Camel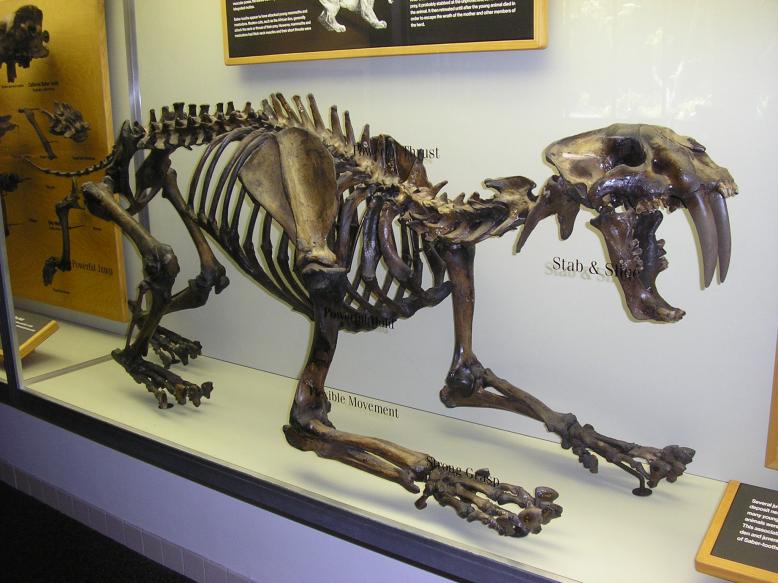 Sabertooth cat (Smilodon)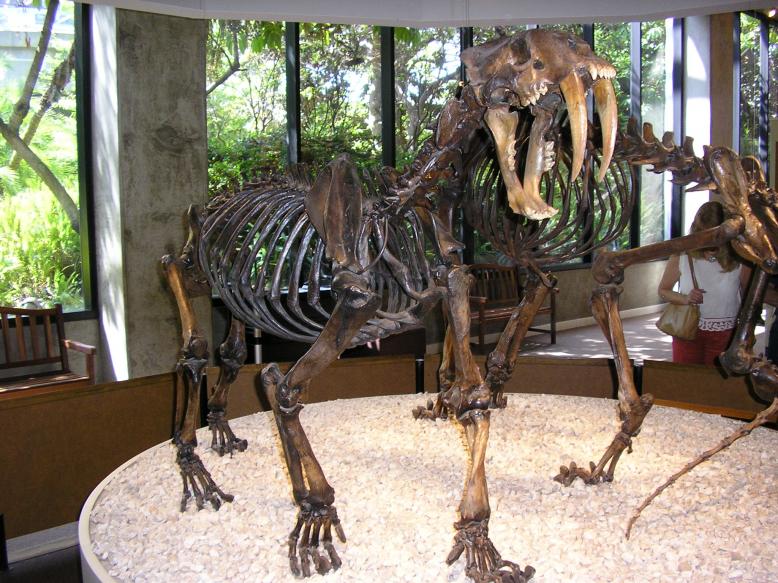 Sabertooth cat (Smilodon)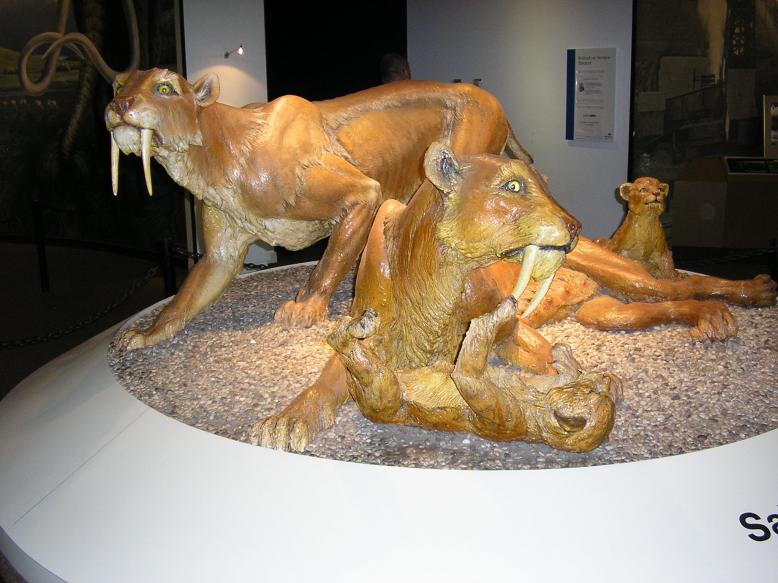 Sabertooth cat rendition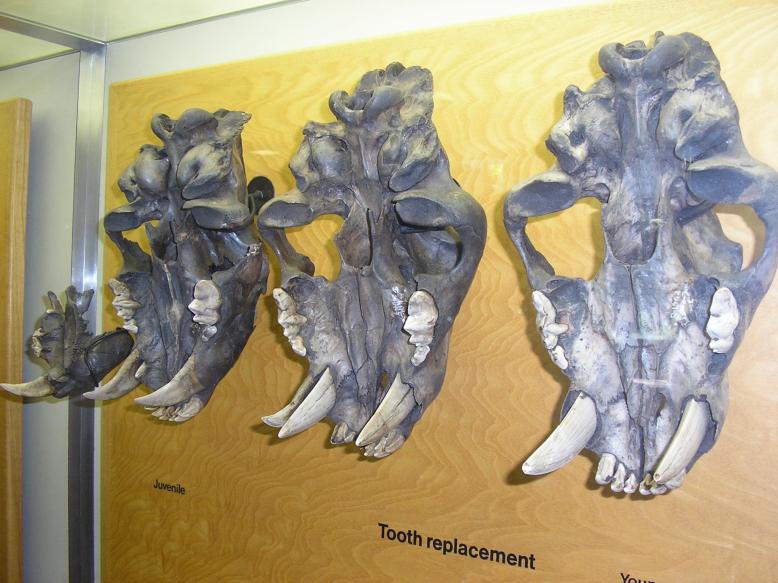 Sabertooth cat skulls showing saber tooth replacement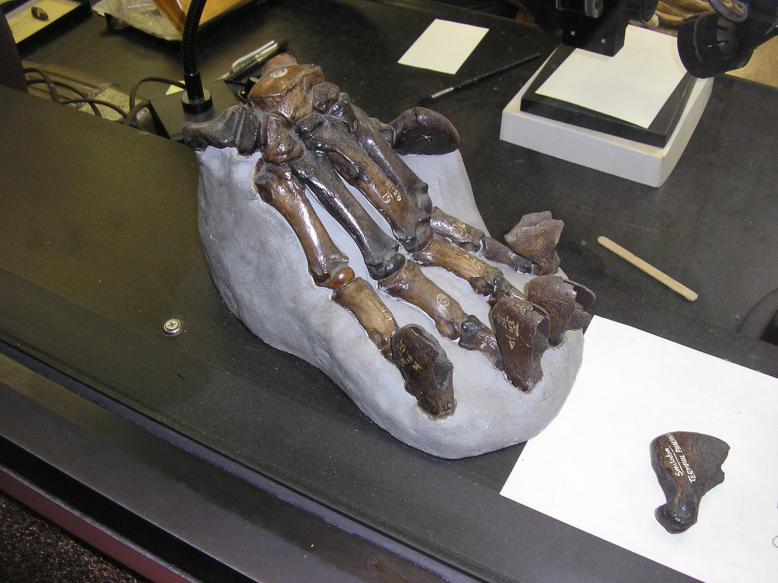 Sabertooth cat foot -- The parts of animals found at La Brea were all disarticulated, so when the feet were reconstructed the paleontologists initially made all 5 claws the same size as shown here.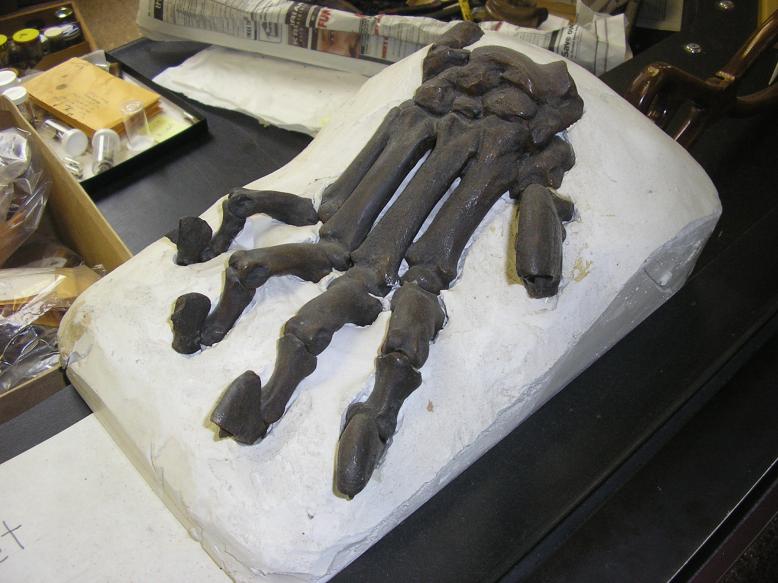 Sabertooth cat foot -- Here is a later reconstruction where the claws were matched according to size, which is more logical and more likely correct.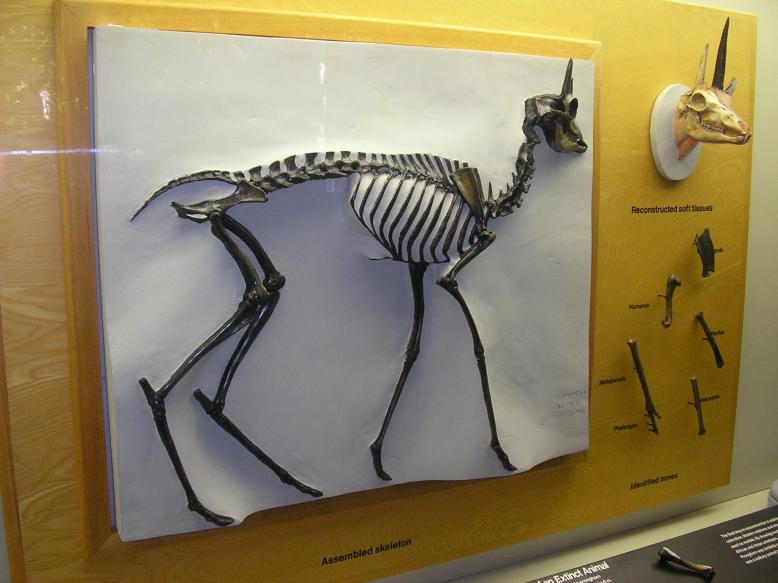 Dwarf Pronghorn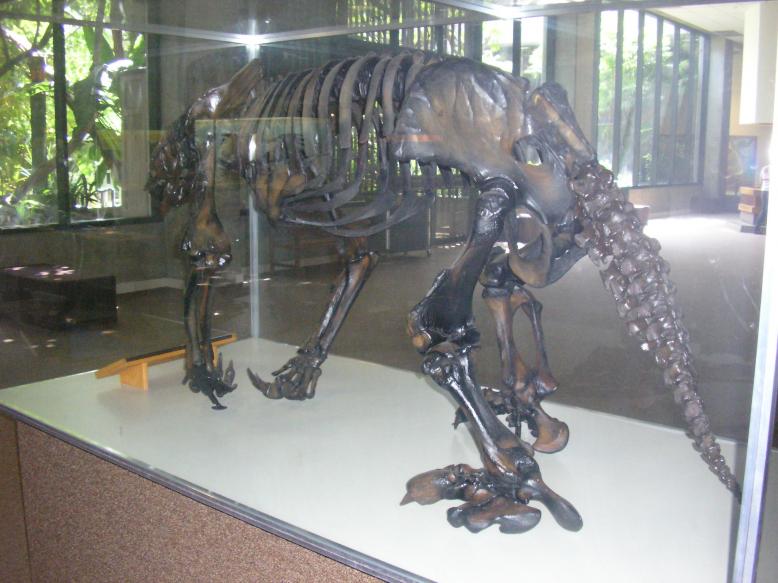 Shasta Ground Sloth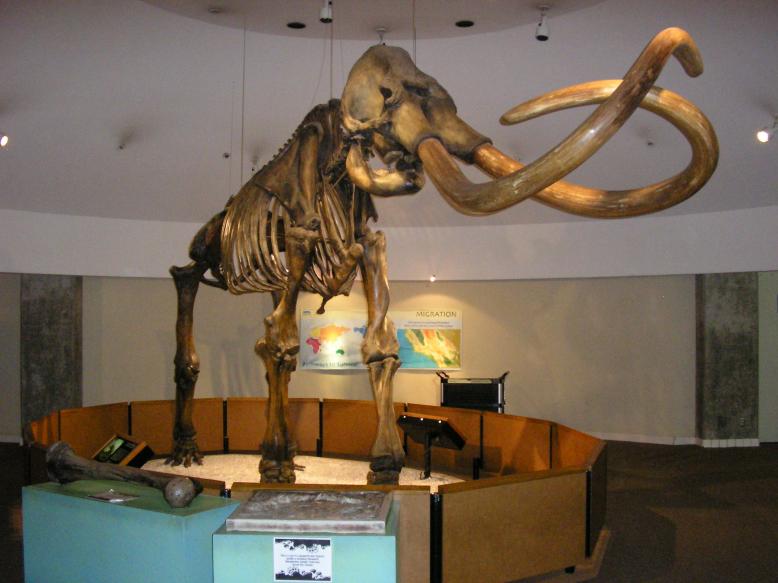 Columbian Mammoth




Columbian Mammoth Perspective -- These were big animals!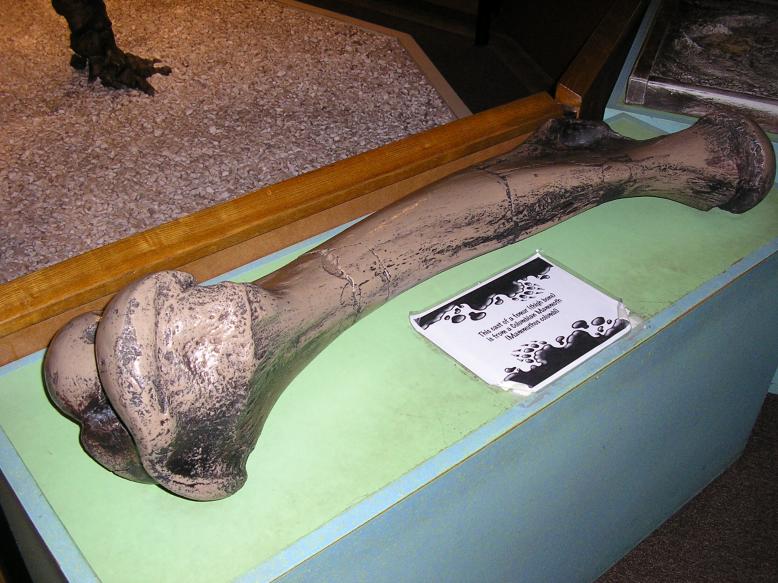 Columbian Mammoth Femur Cast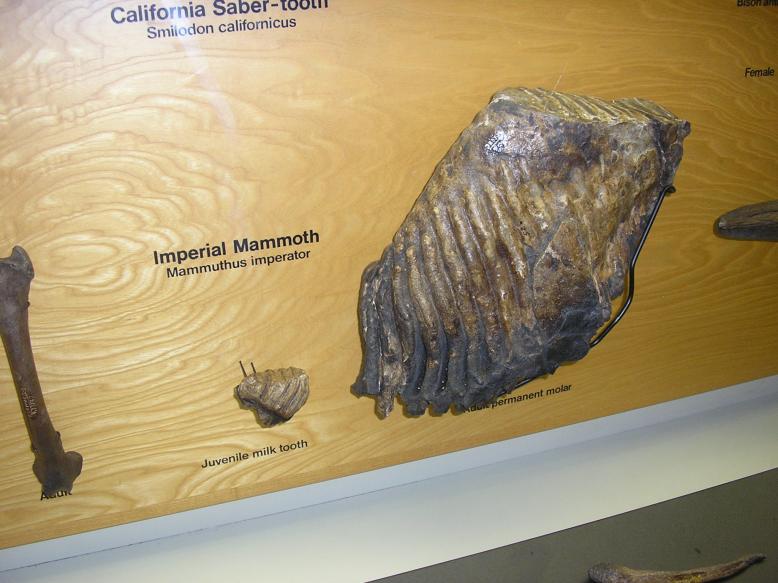 Imperial Mammoth Molar Tooth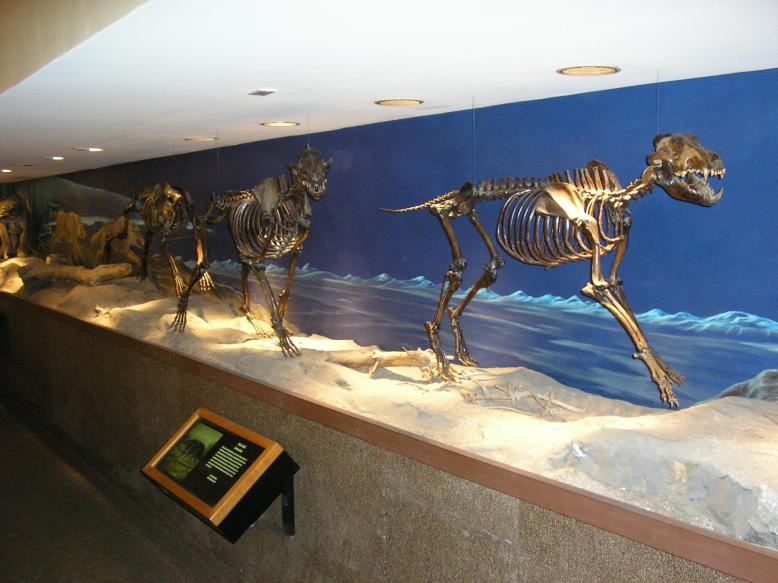 Dire Wolves Pack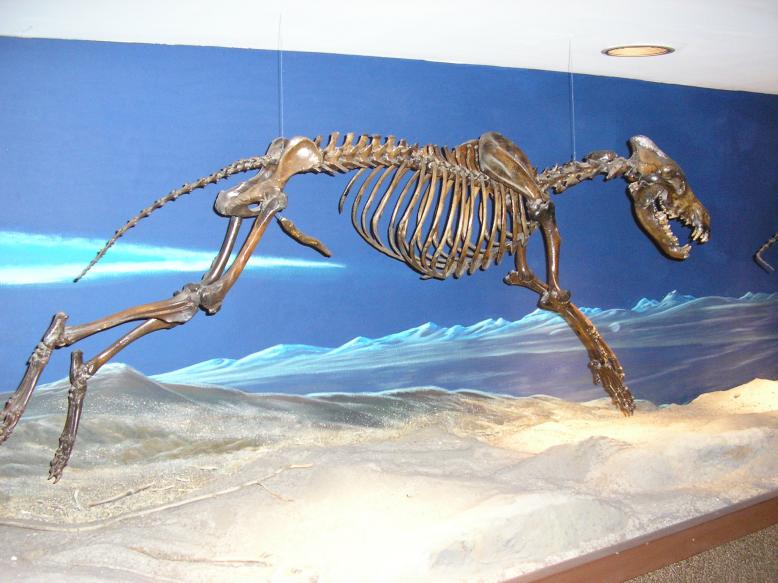 Dire Wolf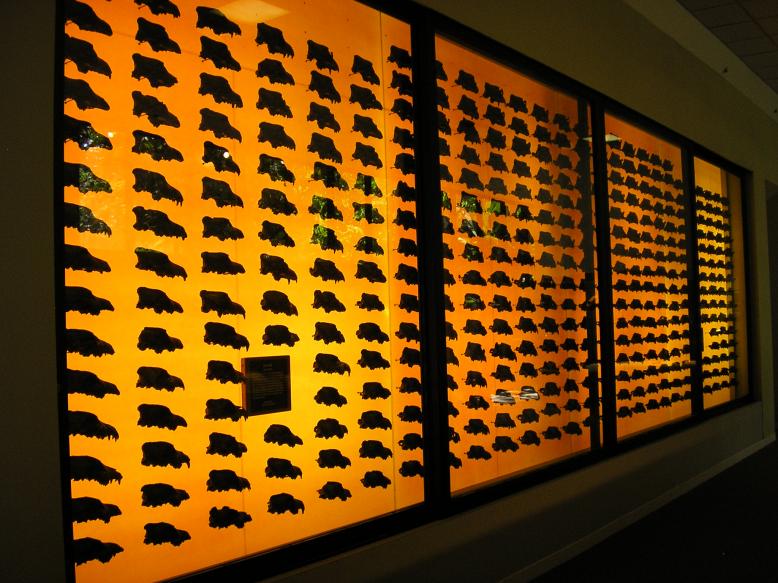 Dire Wolf Skulls (404)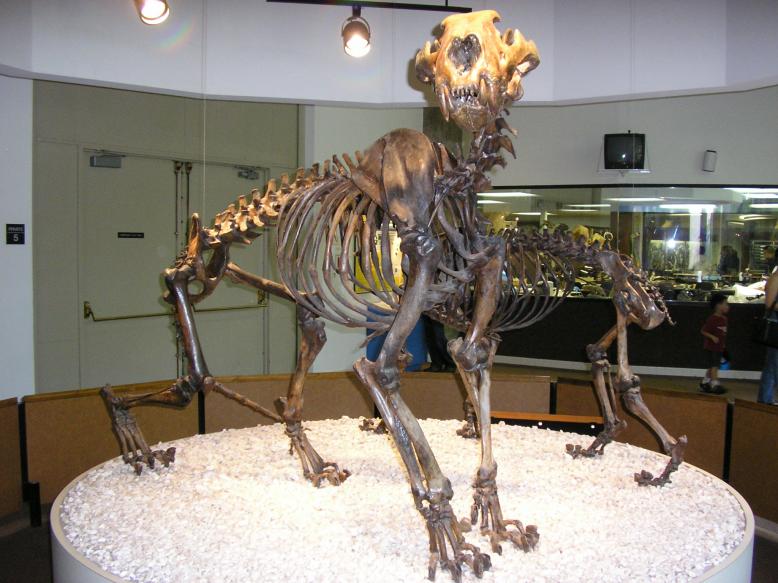 American Lion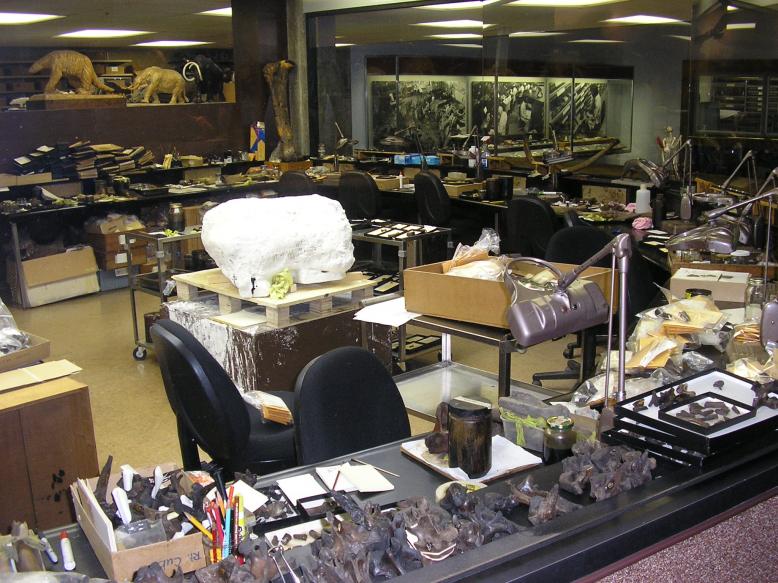 Page Museum La Brea Paleontology Laboratory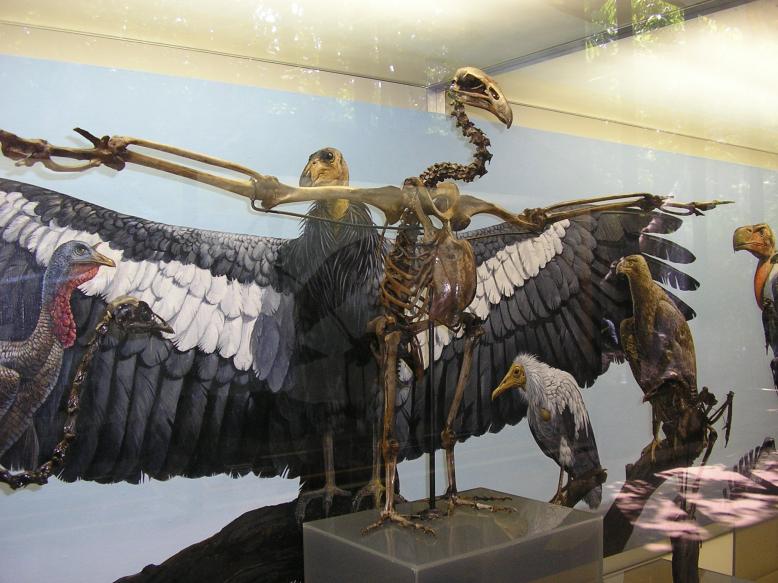 California Condor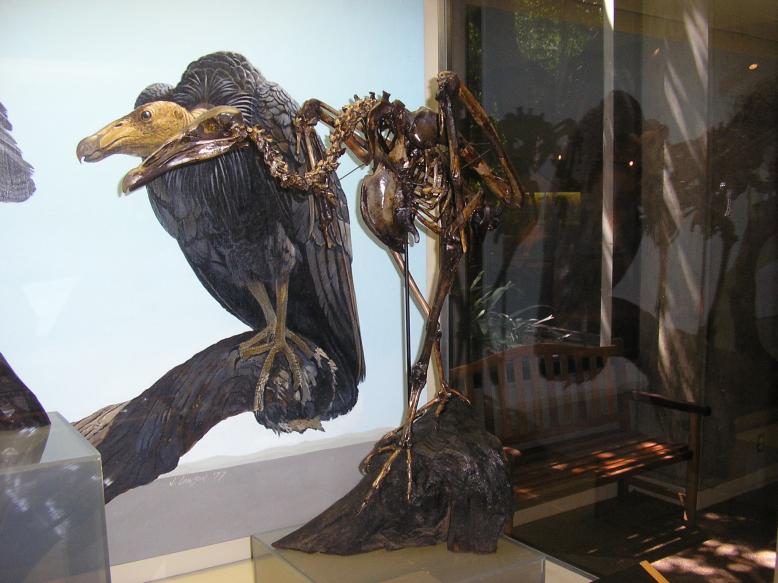 Brea Condor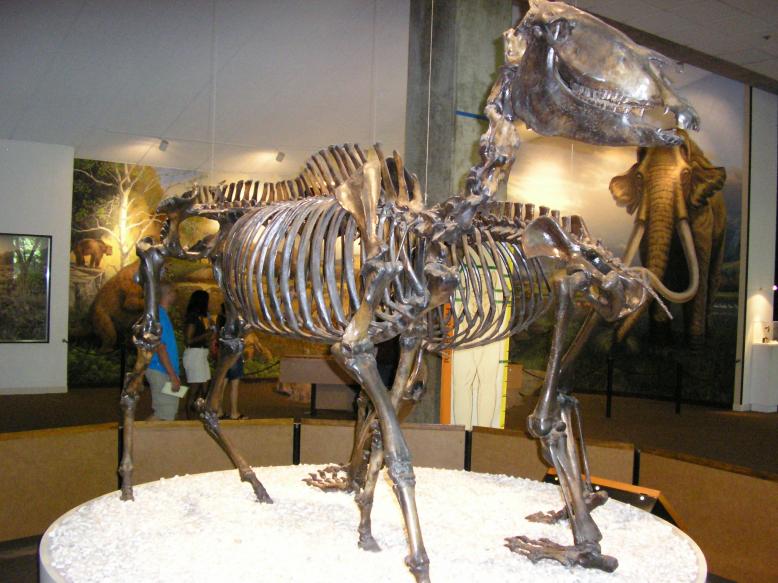 Western Horse




Short-Faced Bear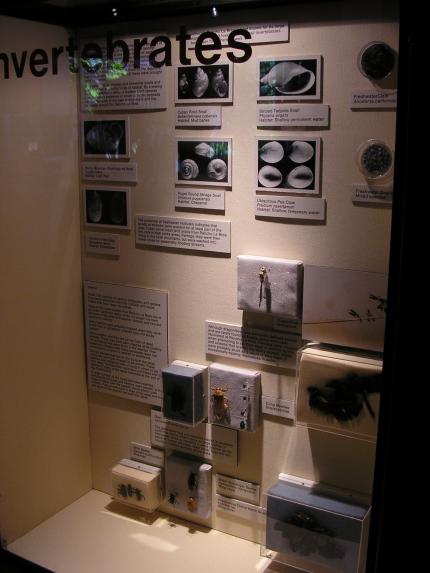 Invertebrates -- Read the information in the "LA BREA TAR PITS EXPLANATION" on this website to understand the significance of all the invertebrates which have been found intermingled with the other fossils at the La Brea Tar pits.